During this 3 days' immersion, guests will discover the cultural background of the Raiatea island. Visit the "Marae TAPUTAPUATEA" UNESCO World Heritage-listed. Practice Yoga & Meditation daily. Receive a deep 60 minutes' treatment to release the muscular tensions and stimulate the energy. Swim in the crystal blue lagoon in the unique setup of a private "motu". Eat delicious local food prepared with love.
PONO is a state of consciousness, a perfect balance between all the sheets that compose our being. Hawaiian word used in the word Hooponopono, or the action of put things in balance, in the right way, in the way the things should be. This is how Polynesians see healing. believing our perception of what is happening around us is the result of past memories in our subconscious mind.
This old approach opens the doors of the "deeper self" named as the soul to influence positively our daily lives and find the PONO state.
4 fundamentales for healing:
The guesthouse is located up on the mountain, with a stunning view of Miri Miri bay and the sunset.
Rooms are comfortable, warm, and cosy.
We offer breakfast and dîner, with a capacity of 4 people.
Air conditioning
Double bedroom
Local body & shower amenities
Private terrace overlooking the lagoon
Pick up from the airport
2 nights in a bungalow with lagoon view
Daily delicious meals
1 full day cultural & well-being tour
1 full-body care 80′ minutes
1 daily yoga practice
Yoga mat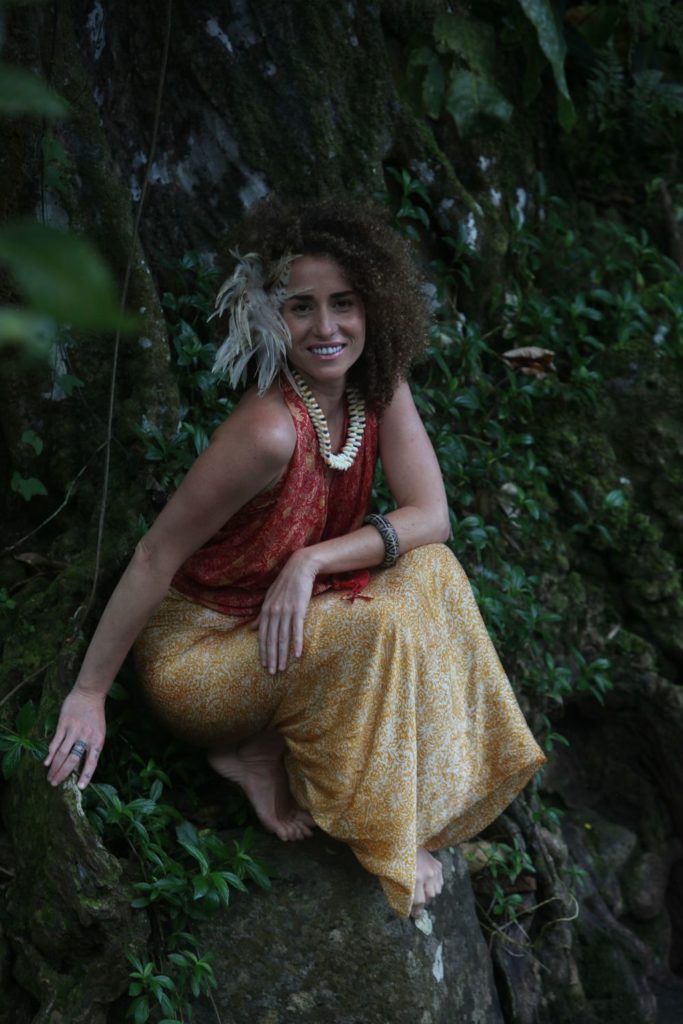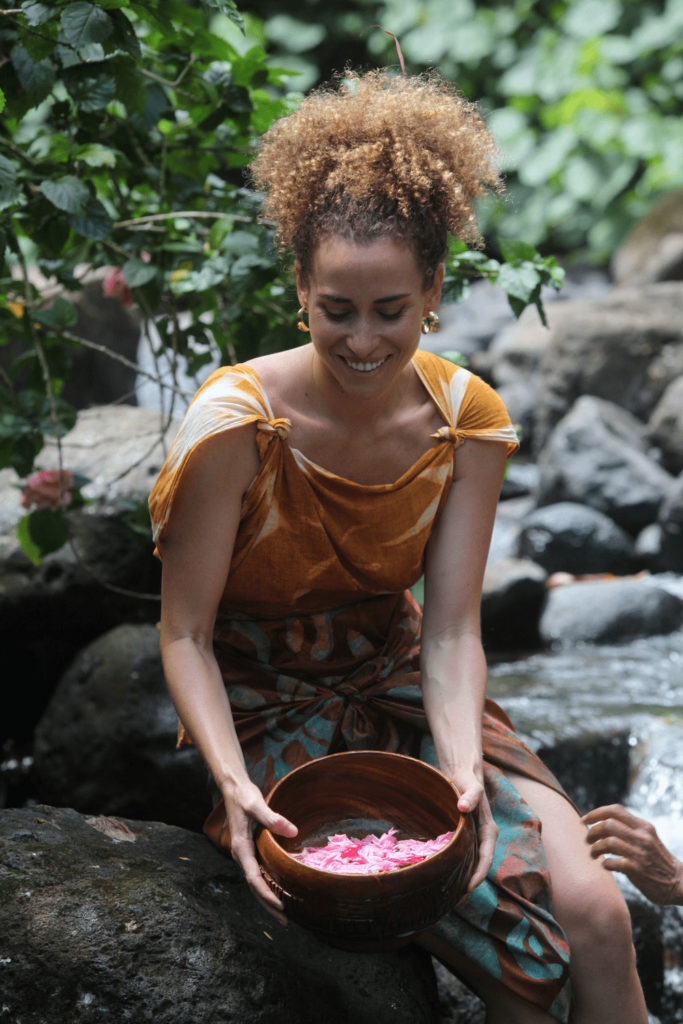 Native from Raiatea island, Certified HATHA & VINYASA Yoga teacher TTC 200 Yoga Alliance Certified Massage therapist passionate about bodywork and Polynesian culture. Founder of AROHA Experience Cultural & Well-Being Experience.