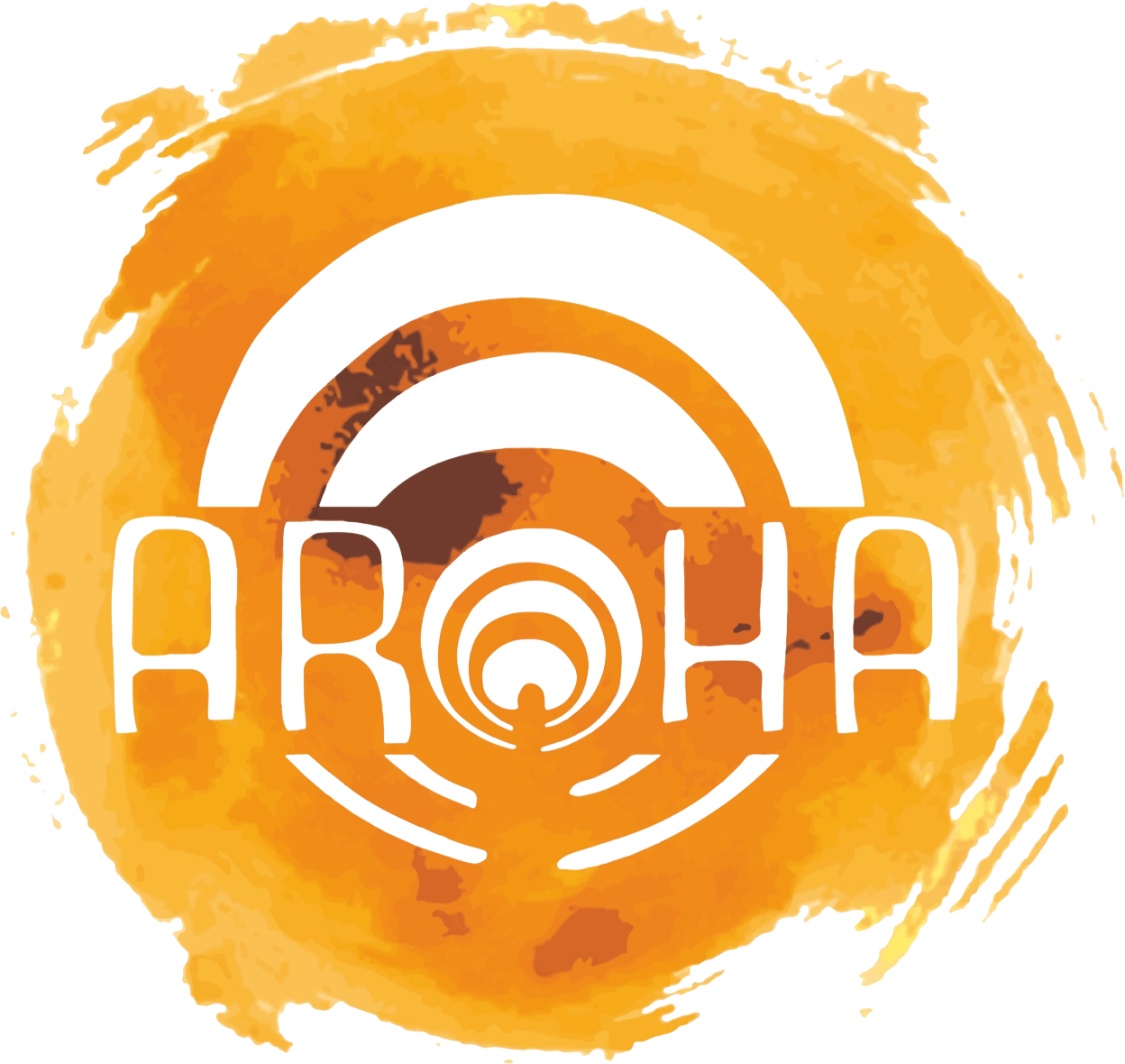 Let us take care of you
Raiatea Island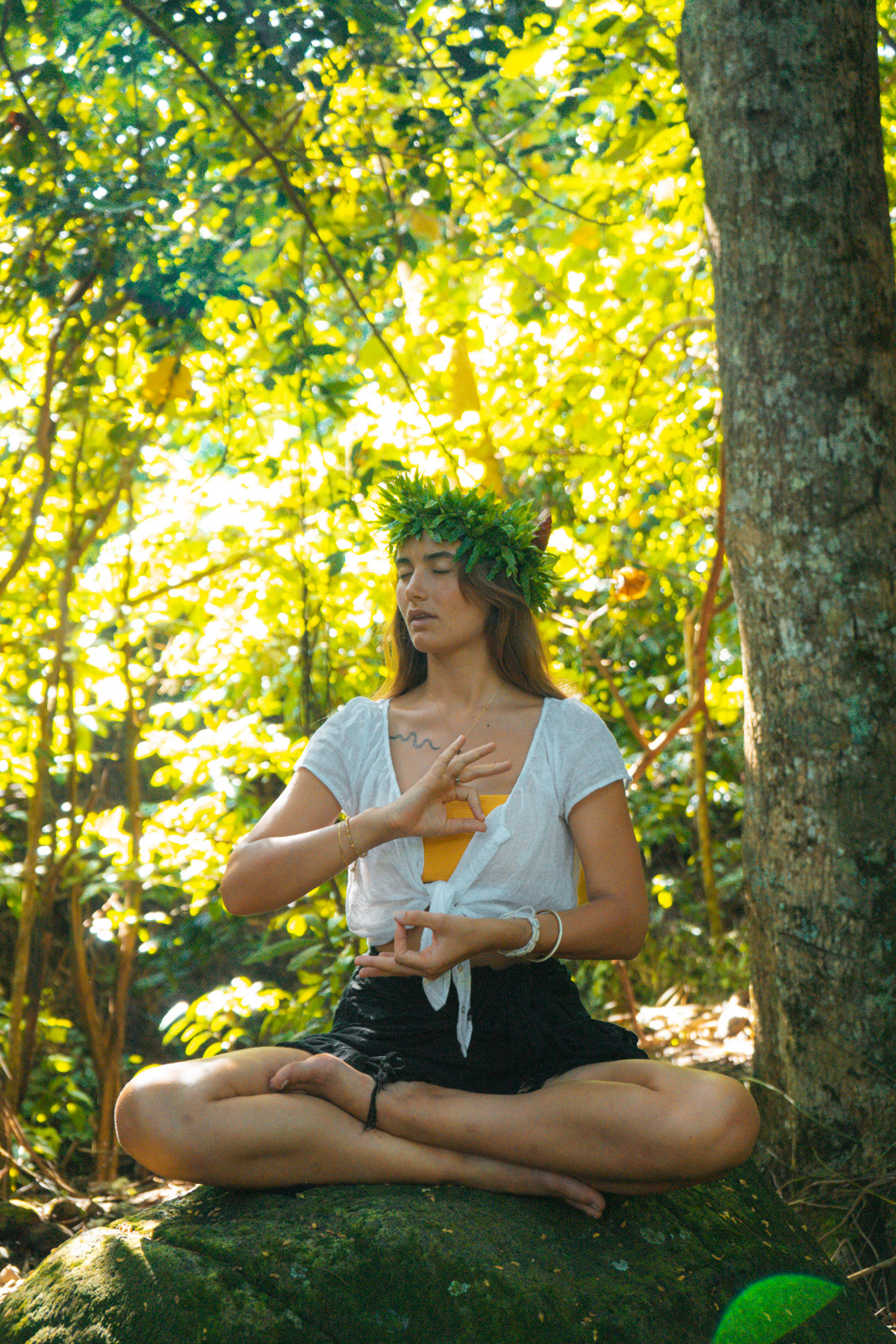 This Polynesian Immersion is designed with the intention of offering the guests the best combination of well-being practices. We believe 3 days' programs is the minimum time needed for you to create new habits that will influence your life positively.
AROHA shows the way to a perfect state of well-being. By designing experiences that allies culture and Polynesian well-being rituals. Using maohi spirit and oriental practices like Yoga & meditation.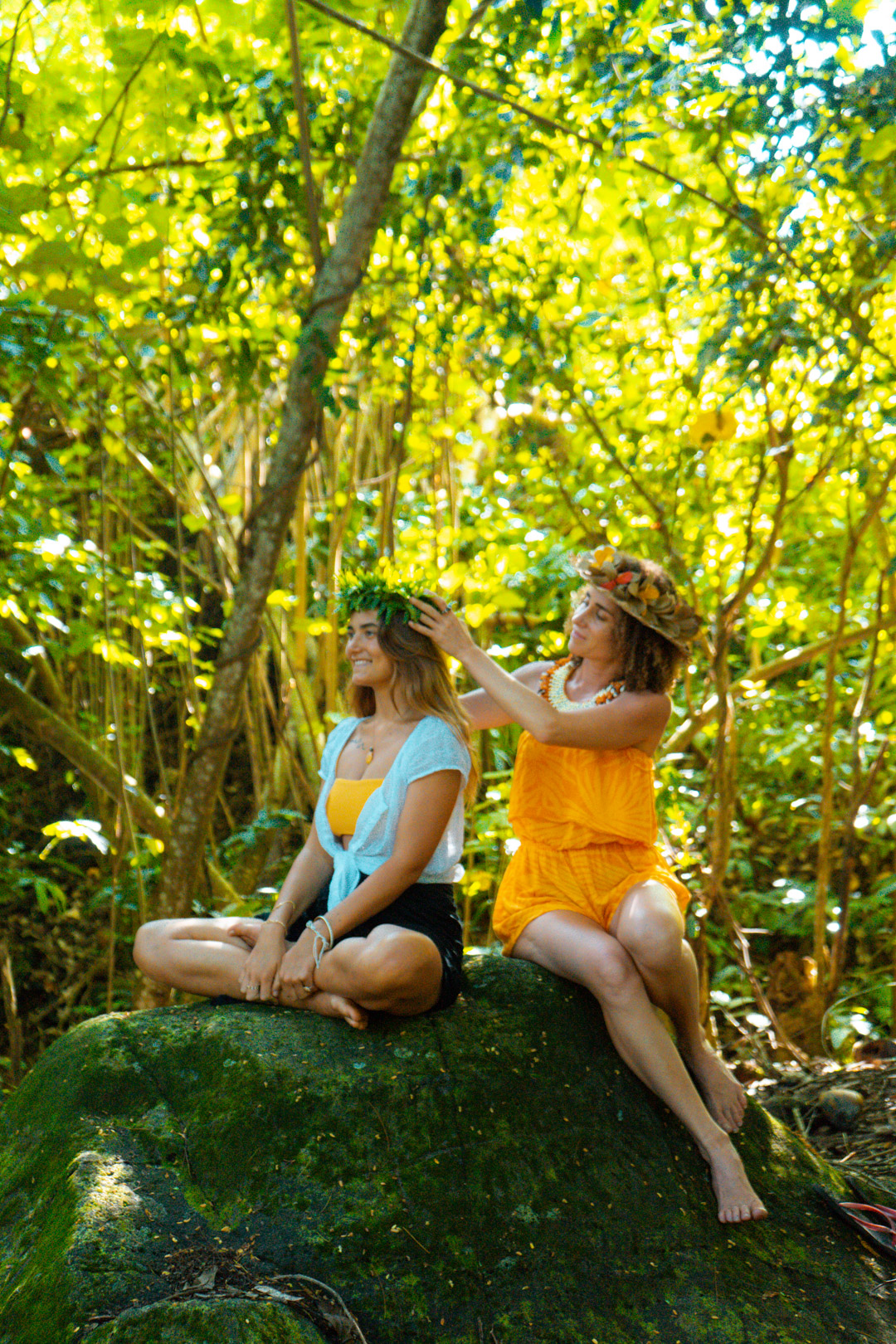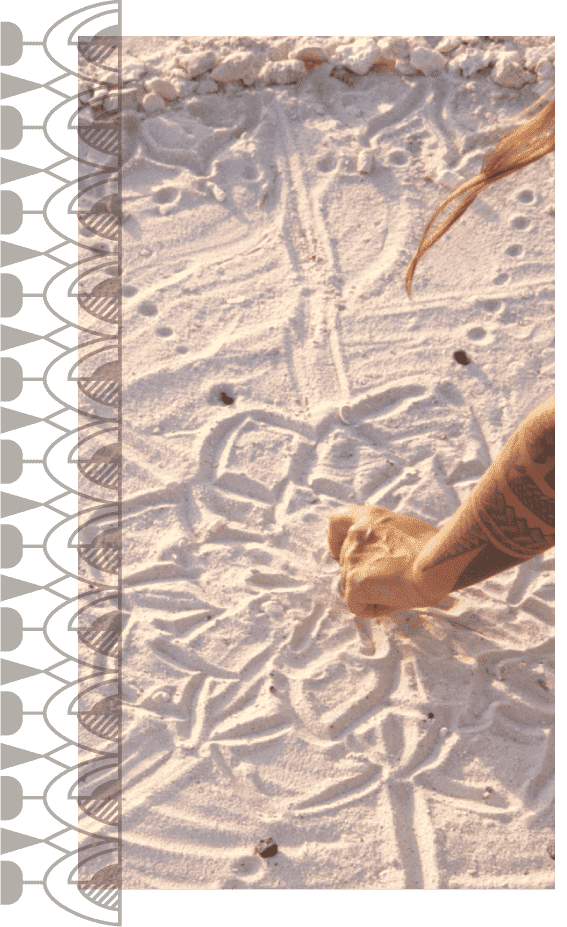 We are dedicated to share, perpetuate and research knowledge around Polynesian art of living. Focus on traditional practices of healing: body work, herbal medicine and spirituality.