Well-being experiences
in French Polynesia
This Polynesian Immersion is designed with the intention of offering the guests the best combination of well-being practices. We believe 3 days' programs is the minimum time needed for you to create new habits that will influence your life positively.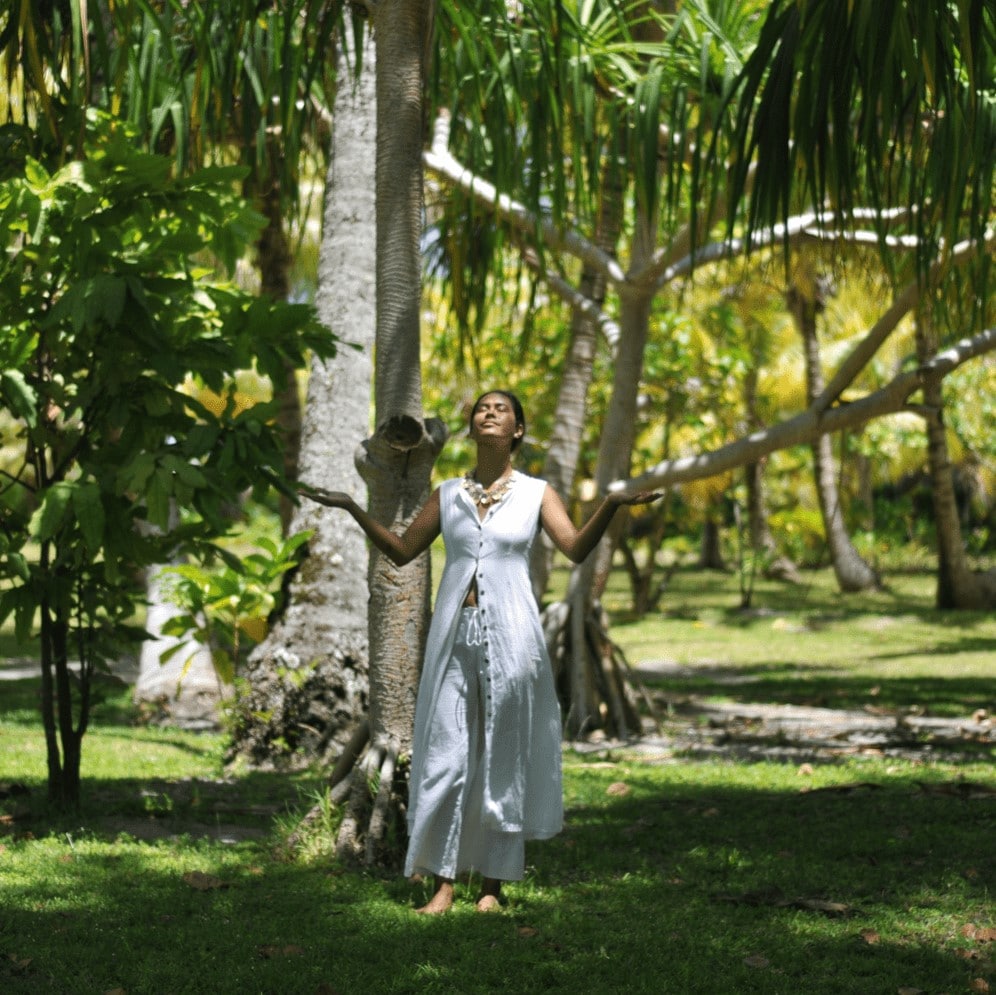 Children of the Fenua, we are holders of the cultural values inherited from our ancient folks. Inspired by our travels we developed an understanding of the discerning visitor's expectations. We specialized in authentic experience leaving the mesmerized guests aroused by the extraordinary treasures of our people. The Maohi. We offer a grounding into the invisible and immaterial world of the Polynesians set in the unique frame offered by the sacred island of Raiatea We share our practices in order to continue the legacy of our ancestors through excursions supporting local communities and promoting the frail balance between modern and traditional, human and nature, past and future.
We are dedicated to share, perpetuate and research knowledge around Polynesian art of living. Focus on traditional practices of healing: bodywork, herbal medicine, and spirituality.
Leave us a note and we will get back to you for a free quotation.